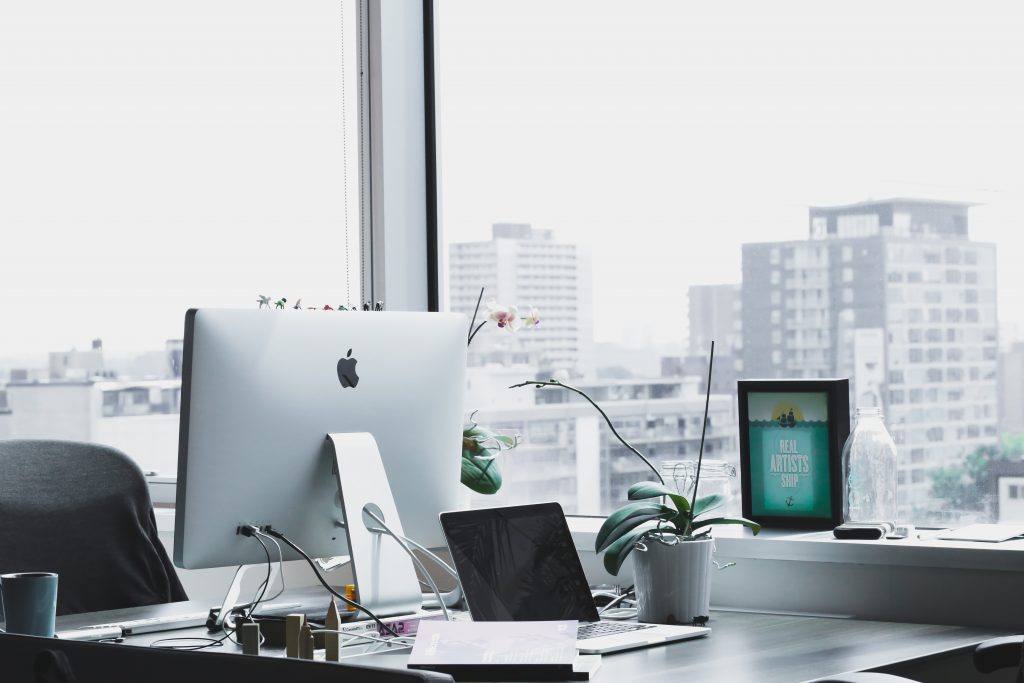 Photo: Unsplash
'Fundamentals for Using Technology in Transparency and Accountability Organisations' presents clear, step-by-step guidance to the key phases in a technology project, from defining your strategy, to spending wisely, to tracking outcomes.
The guide is also designed to help funders identify projects with the potential to succeed and provide effective support to grantees.
Too often, technology projects burn money and staff time, but still lack impact. In 'Fundamentals,' author Dirk Slater and experts from our TABridge network distill years of experience into the principles and steps that drive success in technology projects. The guide will help you:
Clarify why you're creating your technology project and how it contributes to your overall organisational strategy.
Ensure you have the internal capacity and external expertise to manage the project.
Build in early and regular evaluations of your progress so that rather than end up with an expensive failure, you can detect problems early and adjust as you go.
'Fundamentals' is presented in six chapters, which can be used separately or as a unit. It also includes appendices that help organisations to match technology tactics to different stakeholders; ensure that projects are guided by a user-centred approach; ask the right questions when planning mobile-based outreach; and enlist data and open data effectively for advocacy.
To support our community of practice and deepen the impact of the guide, the Transparency and Accountability Initiative is hosting a series of webinars this spring and summer, based on the guide's key recommendations.
For easy use, 'Fundamentals' is also available to read online or to download in full or chapter by chapter. Learn more and get started at: http://tech.transparency-initiative.org/fundamentals.