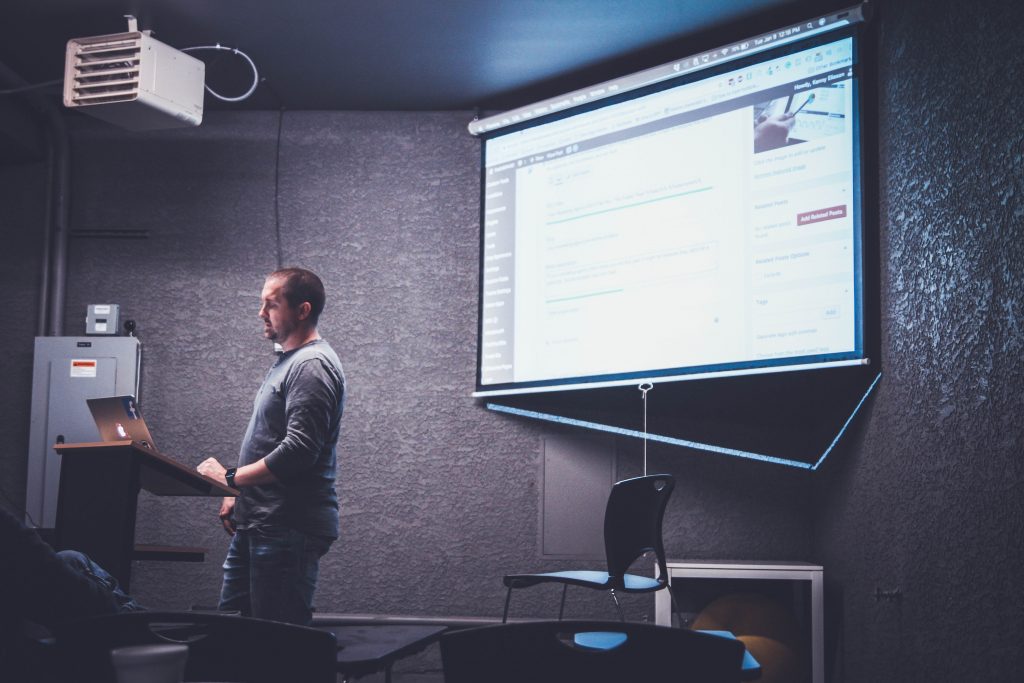 Photo: Unsplash
The global movement to hold governments and companies accountable is growing rapidly, and technology can play a vital role. Some actors harness this potential to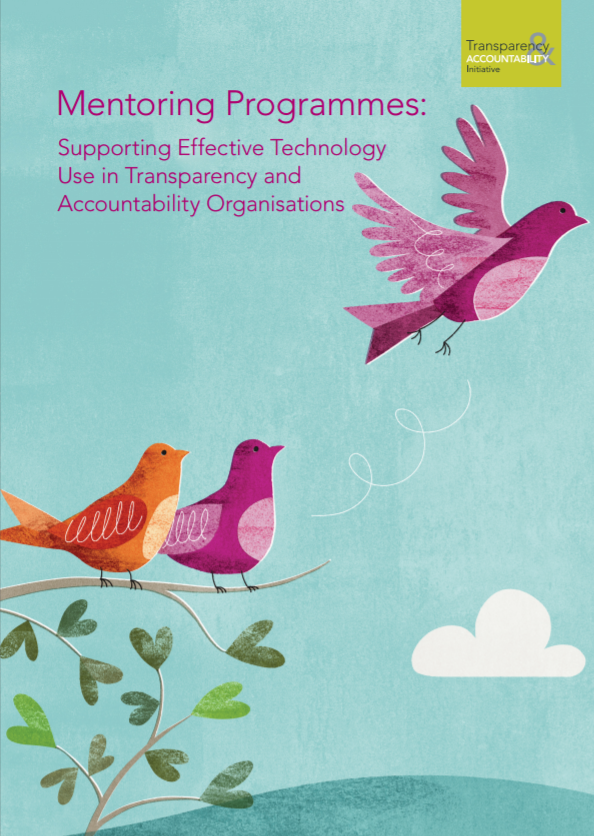 brilliant effect. But many others waste precious money and staff time on technology that isn't a good fit for their aims or capacity.
Mentorships can be a really effective way to provide support by addressing the realities of the kinds of problems organisations face in trying to use technology effectively, such as 'not knowing what they don't know' and pressure to adopt technologies that might not match their real needs.
This guide aims to look at what it takes to run an effective mentoring programme and to build in learning/monitoring all the way from start to finish. It takes an honest look at the successes and failures of T/AI's mentoring programme, and lays out lessons from that practical learning. Different sections look at:
Why do we need mentoring programmes?
What were the main lessons from T/AI's mentoring programme?
What does a strong mentoring programme look like at each of its possible 7 stages?
Looking to the future, should investment in mentoring grow?
The guide shows that mentoring programmes can have positive effects on many levels: on specific projects, on staff, on the organization as a whole and in developing a cadre of mentors/capacity builders. But they also need an appropriate guiding ethos and very careful implementation and support.
We hope the guide serves as practical support for those interested in building the capacity of organisations to use technology well, and stimulates both implementors and funders to expand the appropriate mentoring programmes globally.